text.skipToContent
text.skipToNavigation
Super Lift & Cut shaving technology with dual blade system
Dual-blade system of your Philips shaver: first blade lifts, second blade cuts for a comfortable close shave.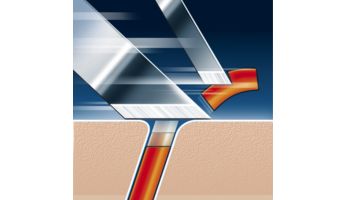 Precision Cutting System
The Philips shaver has ultra-thin heads with slots to shave long hairs and holes to shave the shortest stubble.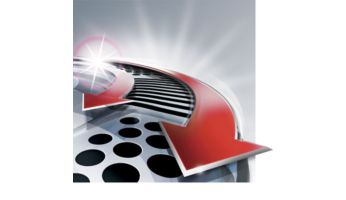 Comfort shaving heads
The skin friendly profile of these Philips shaving heads enables smooth skin contact for a comfortable shave.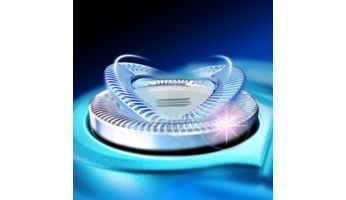 Shaving heads
Shaving heads per packaging
3
Fits product types
HQ7100
HQ7140
HQ7160
HQ7180
HQ7200
HQ7240
HQ7290
HQ7742
HQ7760
HQ7762
HQ7780
HQ7782
HQ8445
HQ8830
HQ8850
HQ8870
HQ8880
HQ8882
HQ8890
HQ8894
AT750
AT751
AT890
AT891
HQ7120
HQ7141
HQ7142
HQ7143
HQ7165
HQ7260
HQ7300
HQ7310
HQ7320
HQ7330
HQ7340
HQ7350
HQ7360
HQ7363
HQ7380
HQ7390
HQ7890
HQ8825
HQ8845
HQ8865
HQ8875
HQ8885
HQ8893
PT710
PT715
PT720
PT725
PT730
PT735
PT860
PT870
This notification bar is shown here because the cookie consent level you have provided to us does not allow us to display the contents of this section. You can change your cookie consent settings from here. Minimum level required to display the contents of this section is
'Targeted Advertising Cookies'.
Manuals and Documentation
541.4 KB,
Published2016-11-10
Frequently asked questions